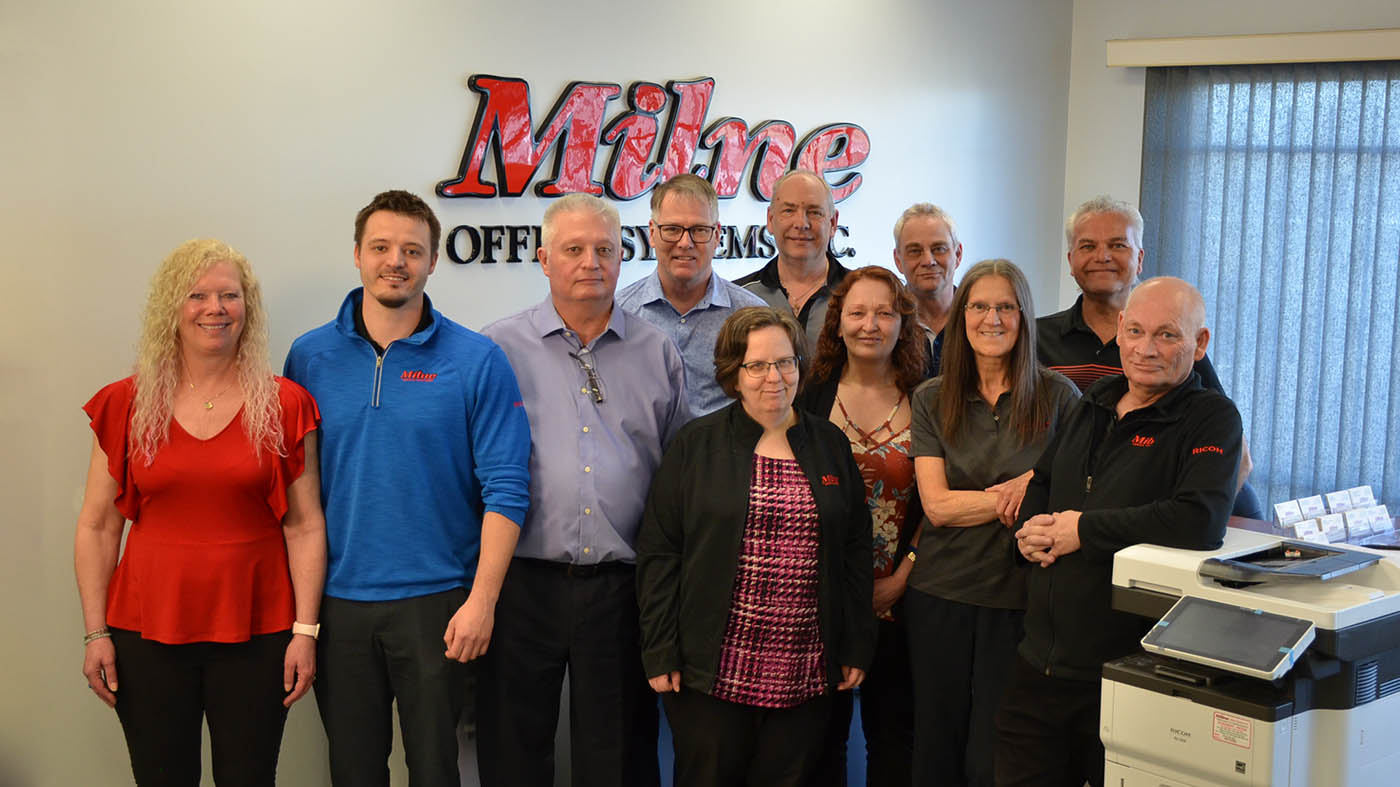 We offer top-quality products from the #1 World Class RICOH and Quadient product line, catering to a wide range of customers from small businesses to large corporations. In-house lease financing and service contracts provide flexible payment options to meet our clients' budgetary requirements. Additionally, all our equipment comes with a unique Product Guarantee.
We are a Manitoba-owned company fully ingrained in the community. Since 1995, we have been one of Ricoh's largest independent Canadian dealers and have been honored with multiple "Dealer of the Year" awards from RICOH and Quadient Canada. We are proud to support various local businesses and charitable organizations.
Our approach is built on respect and care for our clients. We provide honest feedback based on a comprehensive needs assessment, offering a cost-effective solution for document management and streamlined workflow patterns. This saves our clients valuable time and money.
Our highly trained service technicians ensure that all machines are maintained to operate at peak performance, while our well-stocked warehouse ensures fast turnaround times. We provide outstanding customer service through training and support.
Our personalized service is unmatched. With one phone call, our clients connect to real people who will direct them to the appropriate person for their needs.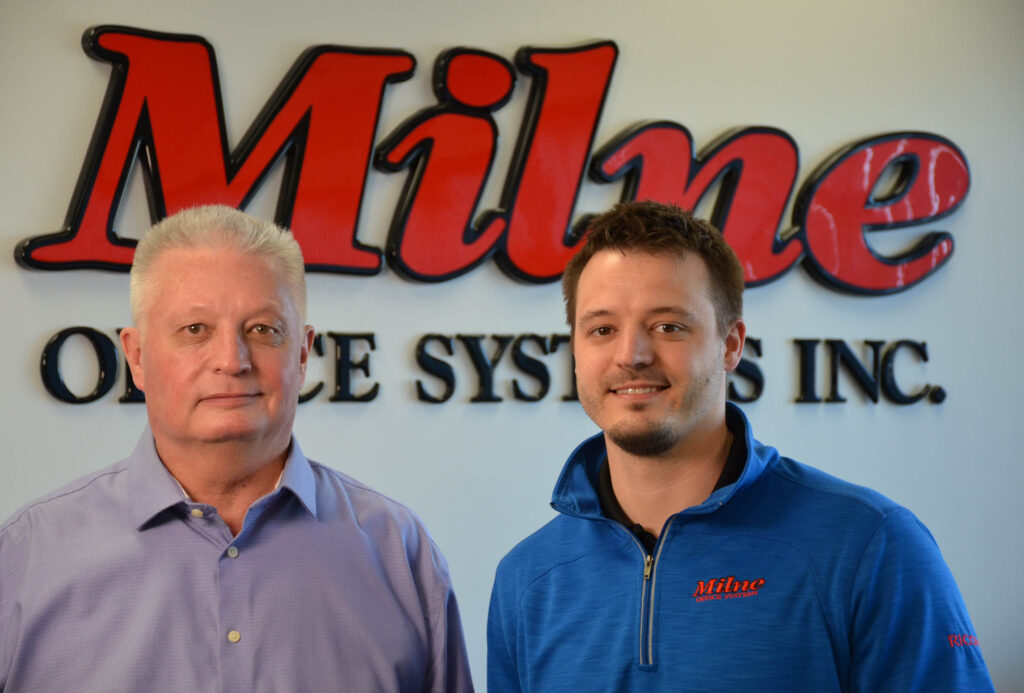 Meet our Team
Leadership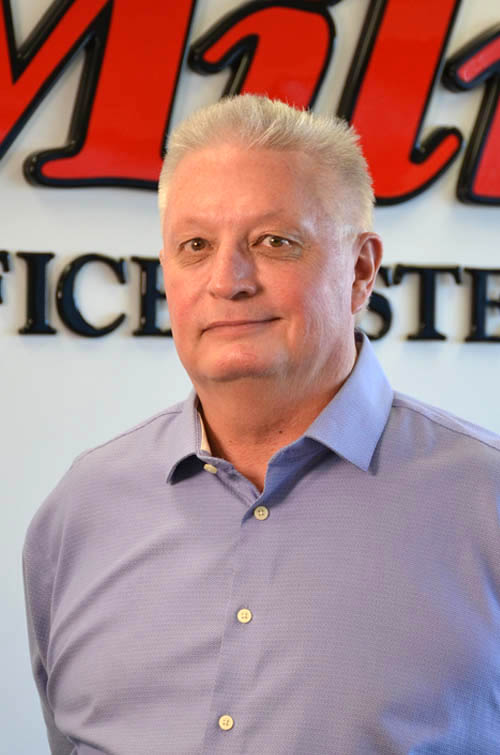 Bill Milne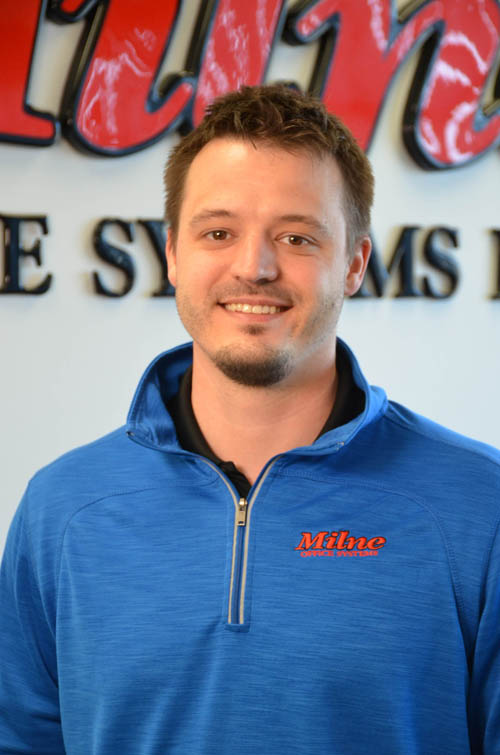 Nick Milne
Administration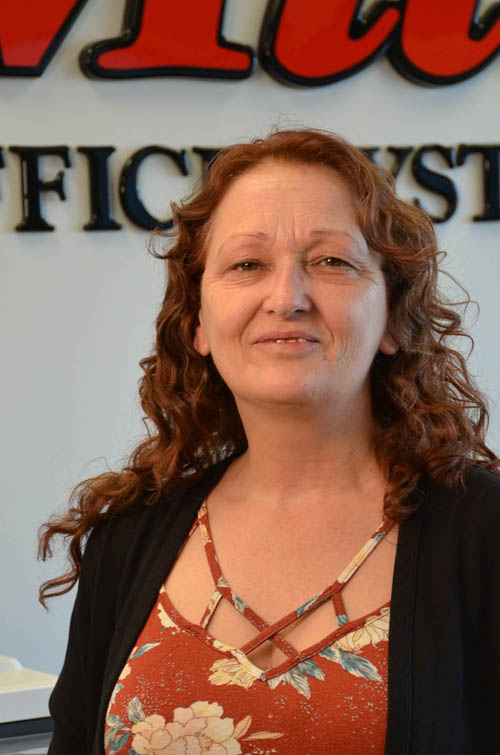 Lorna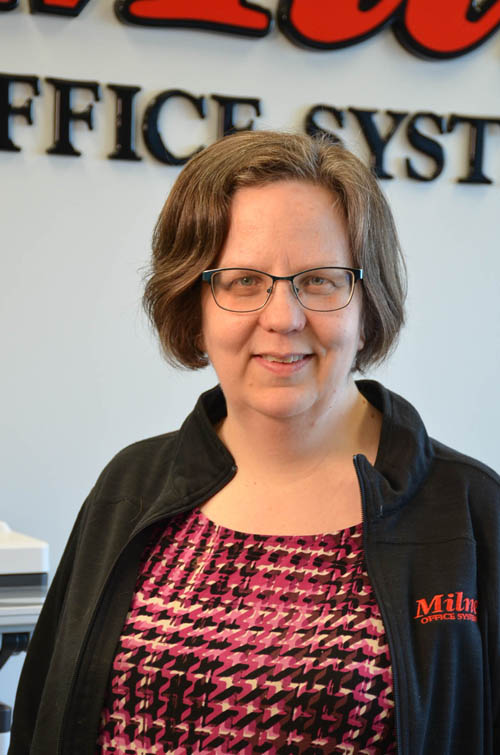 Leanne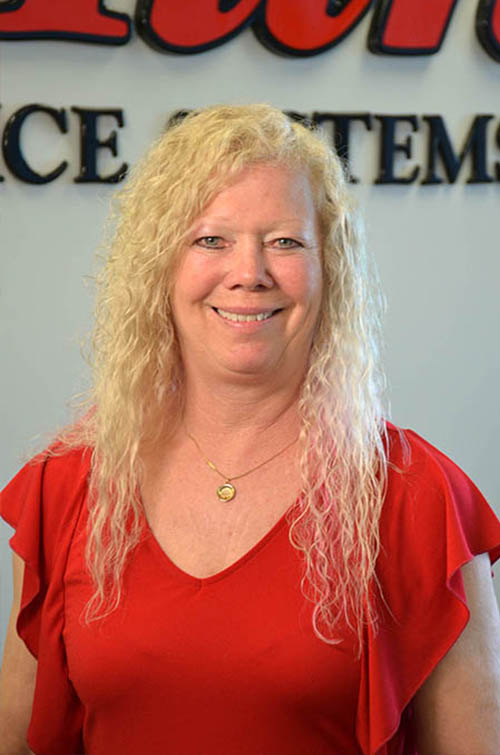 Tannis
Sales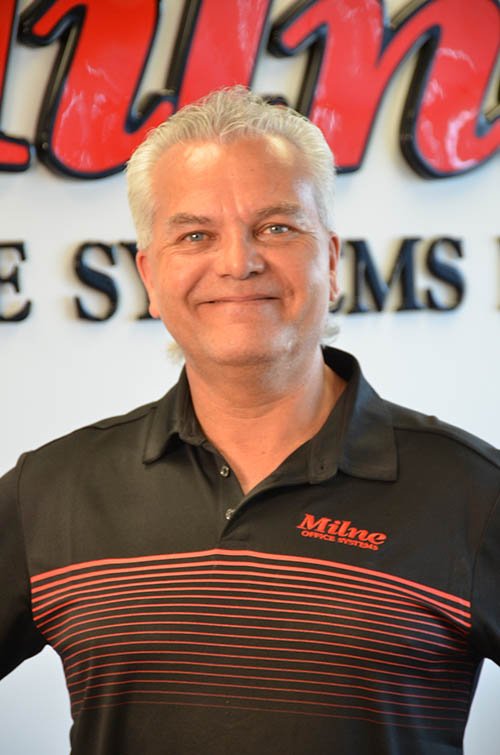 Rob R.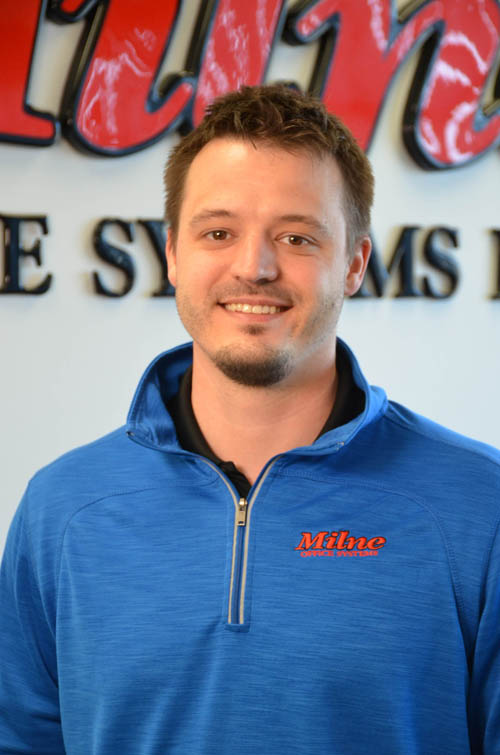 Nick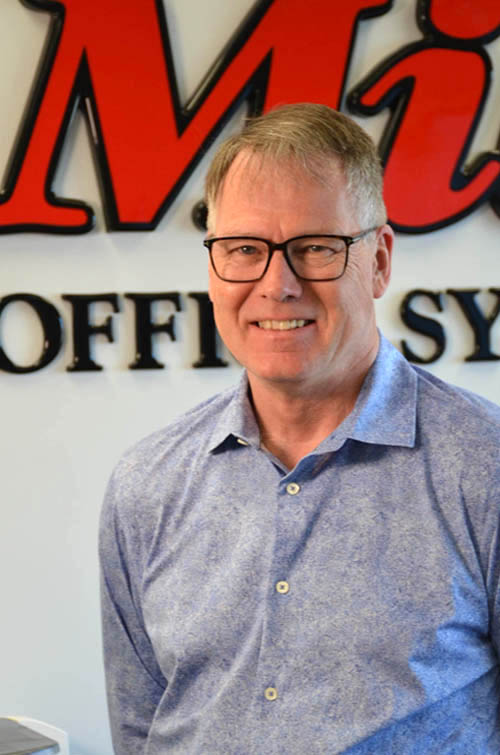 Glen
Service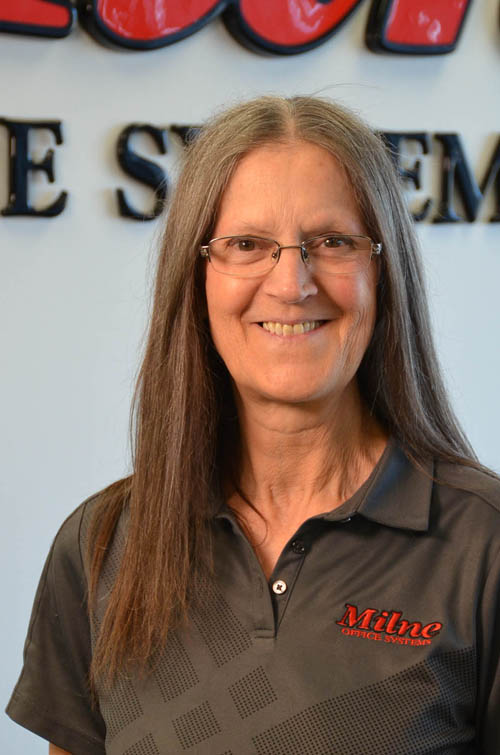 Diane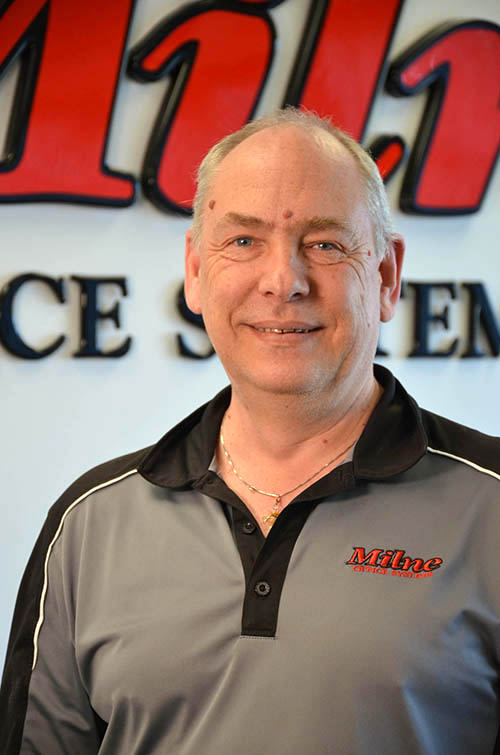 Adam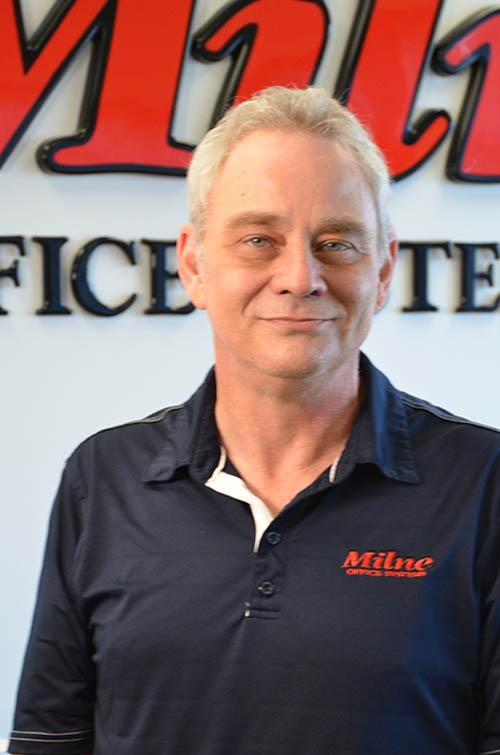 Rob B.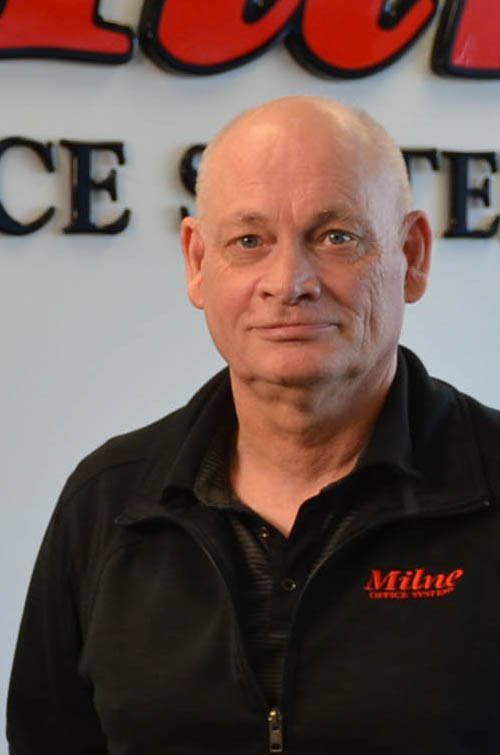 Billy