Our Showrooms
See your office equipment in action.
At Milne, we have showrooms for office equipment, reconditioned equipment, and for mailing equipment. We have the largest showrooms in Manitoba featuring the latest latest demo models from all of our product lines. Including Ricoh, Quadient, Ideal MBM, Martin Yale, and more.
Our showrooms are open to the public between :
8:00 – 4:30 pm.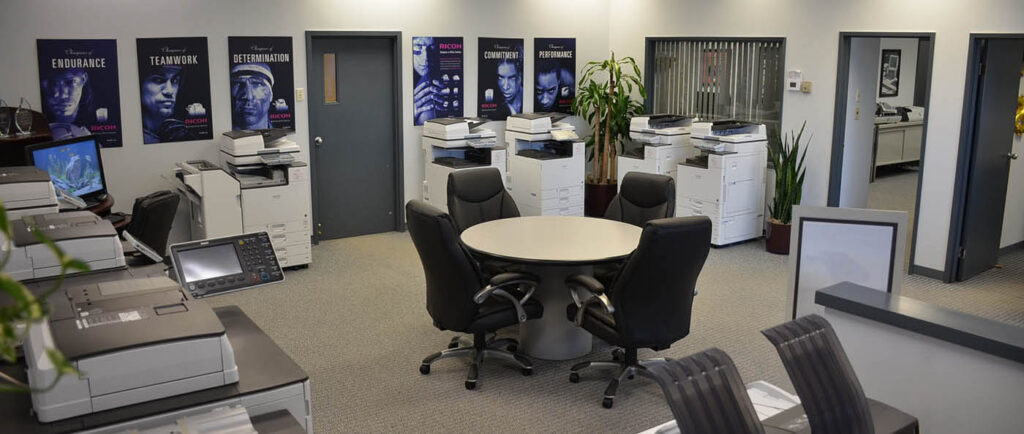 Mailing Equipment Showroom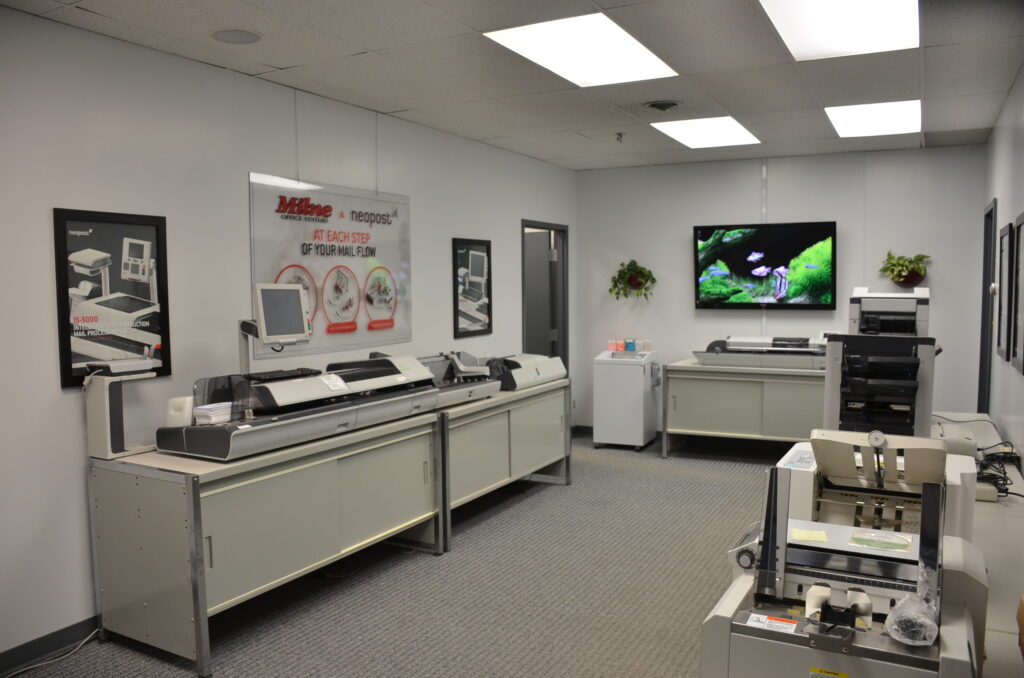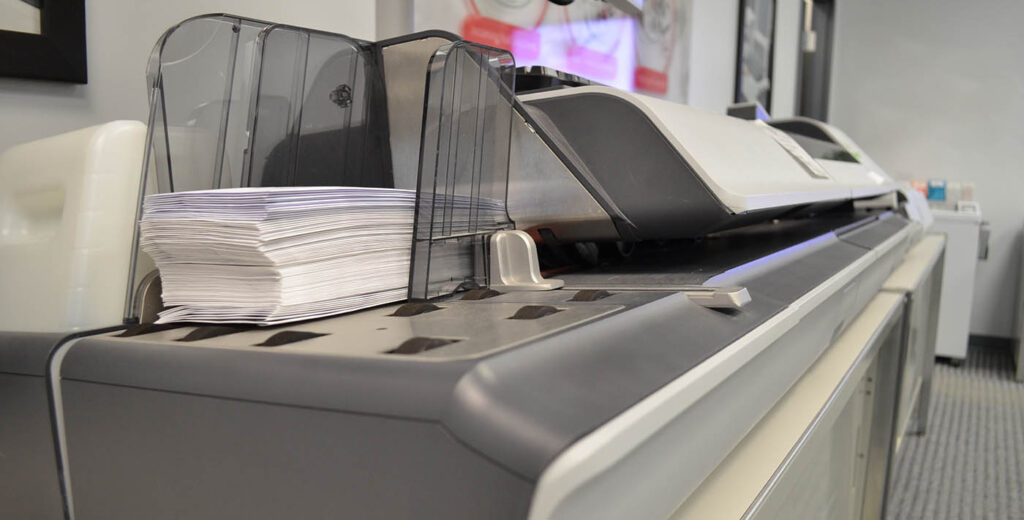 Reconditioned Equipment Showroom