IS-280 postage meter
---
Sending letters and parcels from your business or home office has never been easier
---
Quadient's IS-280 postage meter brings you a simplified mail processing experience. This compact, powerful mailing system combines mail and parcel processing into one easy solution.
With the IS-280, you won't have to wait in line for stamps ever again. Postage funds are easily downloaded into the meter with the click of a button. A standard 2lb. and optional 5lb. scale ensures the correct weight of every item being processed, preventing over and underspending. The Rate Wizard simplifies the process of selecting the correct postal class and rate. Shortcut keys save time by providing instant job setup.
With state-of-the-art technology, whisper-quiet operation and a Myquadient online account for access to additional services and bill payment, the IS-280 is the best-in-class solution to meet all your mail processing requirements.
Learn more by downloading the brochure below.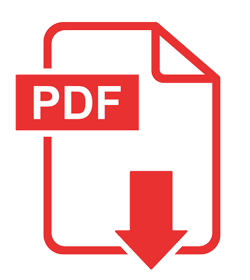 IS 280 Quadient Brochure